Reading Parent Open Evening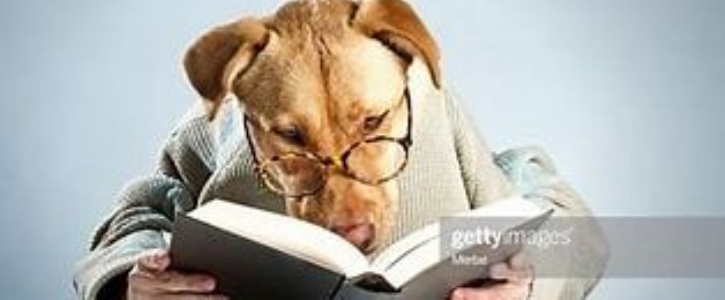 Please find more information from our reading open evening hosted on Wednesday 20th September.
Thanks to all those parents/ carers who were able to attend the Foundation Stage and KS1 Rhino Readers evening last Wednesday. I hope you found it useful.
If you couldn't attend, please find below a link to a YouTube video which explains our new reading scheme Rhino Readers. This video wasn't shared during the evening however the points were discussed.
Webinar: Supporting Your Child's Reading (Rhino Readers) - YouTube
I have added to our school website the Rhino Readers Progression Charts which you can find in the English section in Curriculum under Subjects. The Progression Charts show what the different Rhino Readers sublevels are and include the sounds taught as well as the tricky words/ common exception words covered.
I have attached the Reading Dogs bookmark which I mentioned at the evening. Although the bookmark says Year 1, the questions are still relevant and useful to Foundation Stage and Year 2. These questions will hopefully give you some idea of the sorts of things you could ask your child before, during and after reading their book.
Finally, I am hoping to run a Phonics workshop to help support you further with your child's reading. More details to follow soon.
Kind regards,
Jane Okiwe, Early Reading and Phonics Lead