PSA CHRISTMAS FAYRE 2022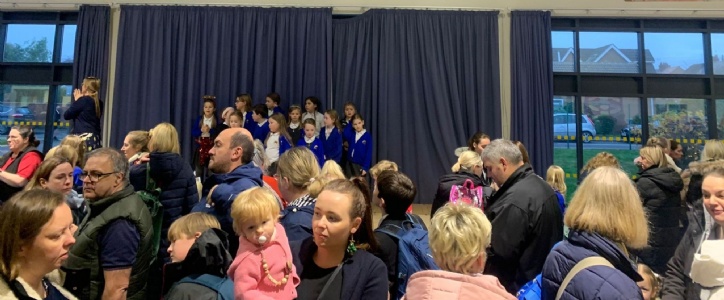 The PSA Christmas Fayre was a huge success raising well over £1000 for the school.
A huge thank you to all the parents and carers for their kind donations, as well as Mrs Carpenter and the wider school staff for their time and commitment during the event.
We would also like to thank all the wonderful volunteers who helped on the day. Without you all I wouldn't have been such a huge success!