Autumn Term 1 Newsletter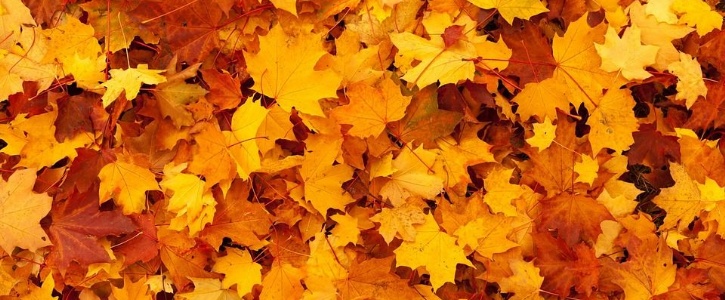 Dear Parents and Carers,
We hope your child has had a great first few days – we have loved getting to know them all more and starting our learning for the Autumn Term.
Please find attached to this blog post our 'Welcome Back!' newsletter for the Autumn Term, the letter we sent in the Summer Term, and our Homework Timetable for Year 5 and 6.
Have a wonderful weekend.
The Year 5/6 Team